Well hello there! I'm Katie the owner and photographer behind Lemon and Lace Studios . Thank you so much for stopping by my blog! I'm so happy your here. So a little bit about me…I'm an outgoing soul that tends to always have a lot going on, I LOVE to be constantly creating. I'm an ICU nurse by love but for a lot of reasons I have found not only my love but my passion outside of the hospital and that is in photography. About 5 years ago I put nursing aside and have since been fully committed to my business and the chase for always trying to capture that *perfect* connection, moment and expression. Photography has allowed me to be creative, always thinking, and express emotions through photographs. On a given day you can find me with a cup of coffee searching etsy sites and pinterest for session inspiration, reading blogs, watching tutorials, hanging with my 3 little kiddos Tommy, Elsie and Mila, who by the way are the pure reason I do what I do everyday.
In 2016 I have brought on a fabulous friend and photographer Holly Olson who will now be my associate photographer for the Omaha area. She has a huge heart, a saint with children and will take great care of you. While I will make it back time to time for sessions, Holly will take on the majority of the Omaha area.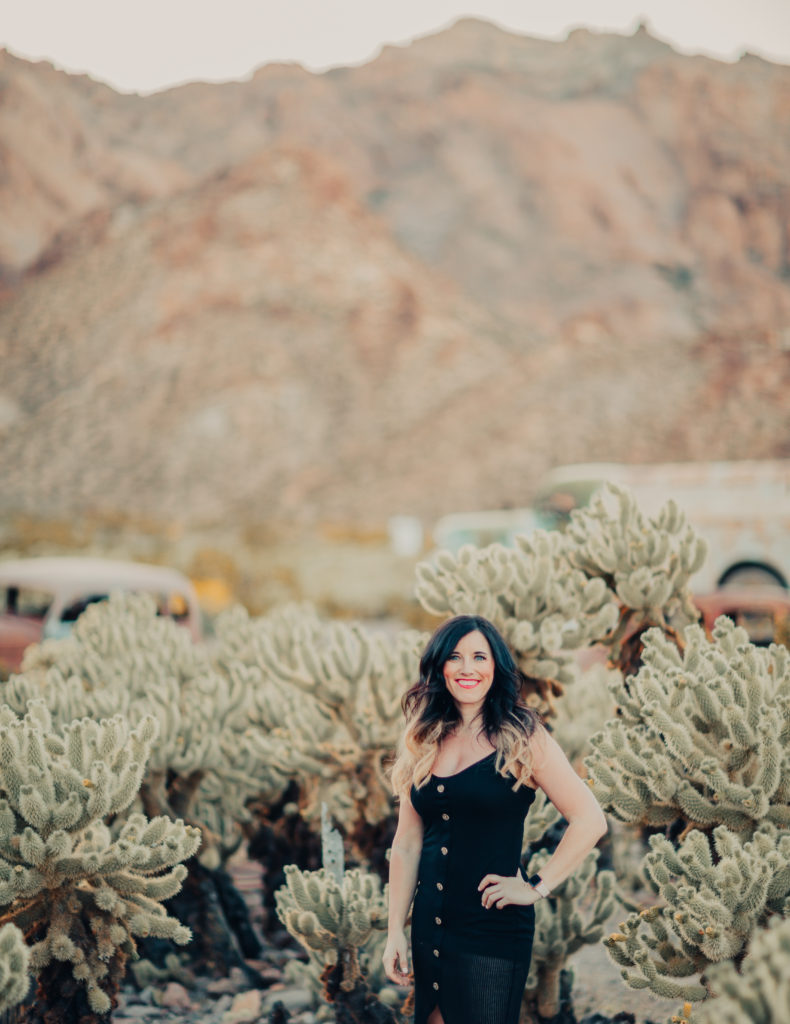 I found that my pure happiness in what I create does not come from the everyday smiling images but I am really trying to always push past that, I want to create art of your children and family, something that is thought provoking and has just raw tender emotion.
I'm a big hearted gal, that loves capturing pure emotion, and I couldn't feel more humbled or blessed to be able to capture such a special time in your life. Welcome to my crazy little life. Now let's begin creating YOUR story.